Energetic projects or ecological visions? Let's Pinch!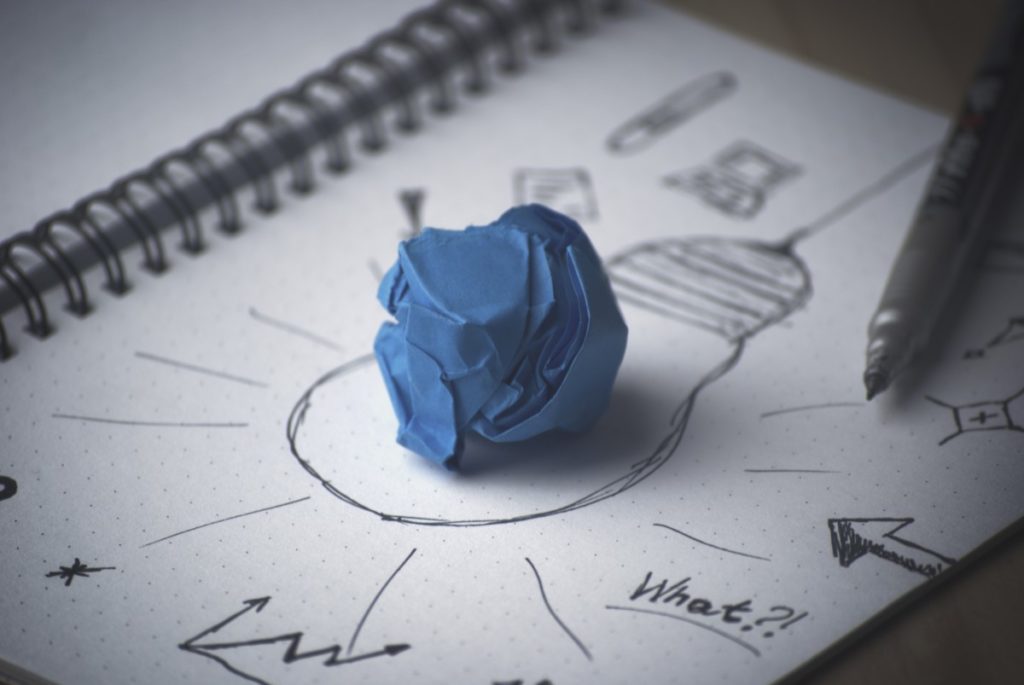 Pinch Analysis is a modern tool for evaluating and optimizing the energy efficiency of systems, plants and processes.
Technical expertise, independent advice or direct support – you can count on me!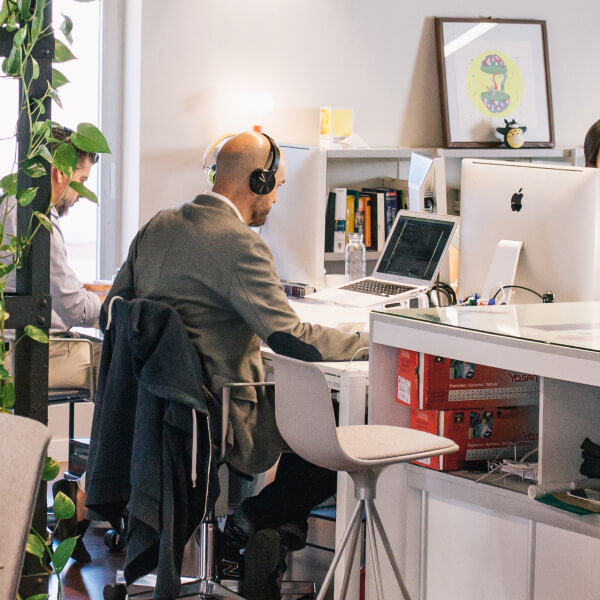 Together, we can make you meet your energy ambitions!
With my expertise I want to be the sounding board for you to to implement your energetic projects and ecological visions!